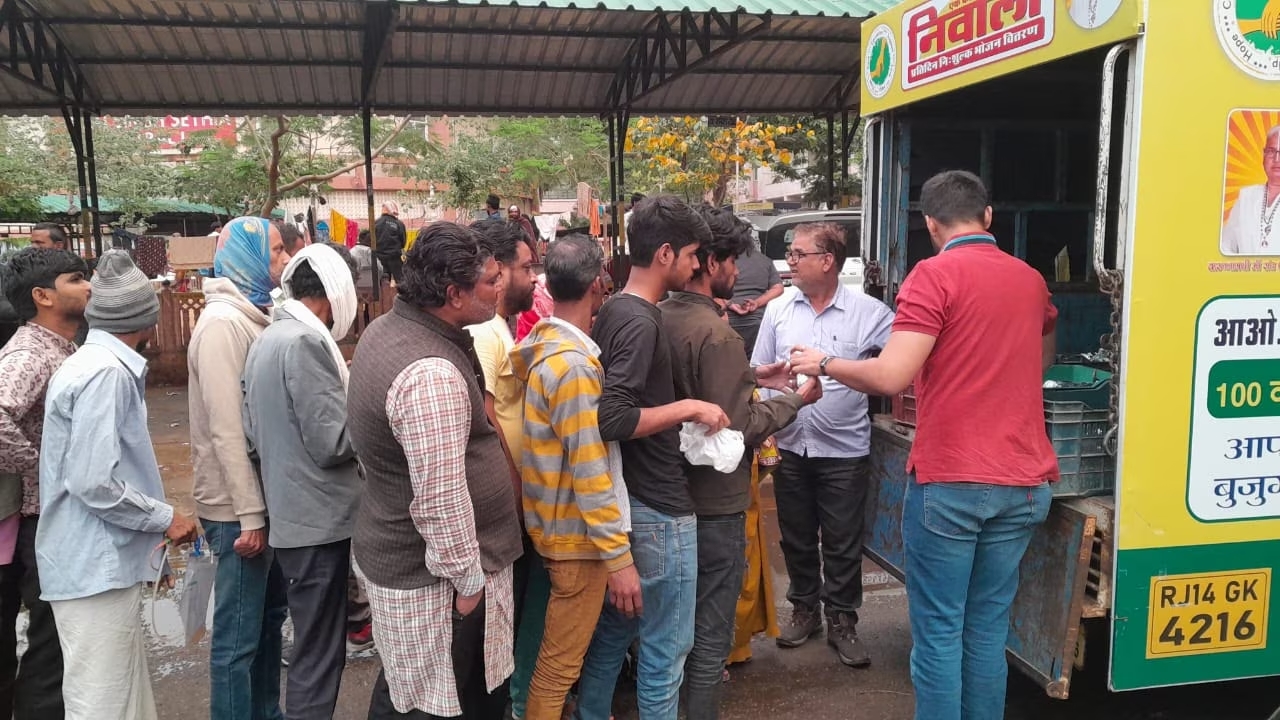 Determination and effort are the only two things with which the world has progressed. Any difficult task can definitely be completed by taking a resolution and trying. One such resolution could make the "Nivala-Ek Koshish" scheme of "Kamalabai Charitable Trust" successful. It was resolved that no person should sleep hungry.

Efforts were made for this so that the grieving relatives of the patients, who have come from far-flung rural areas, do not starve in helplessness and helplessness in the government hospitals of Jaipur. In 2016, the organization took the initiative of providing food to them. Initially food was delivered to one hospital, today 5 hospitals are getting the benefit of this free food distribution.
Collaborative donors got together for the needy people. Donors kept getting involved in this pious work and the caravan kept on increasing. This food distribution is going on continuously in Trauma Center, SMS Hospital, Bangar Hospital, J.K Lone, Jaipuria Hospital and Women's Hospital (Sanganeri Gate).

365 days of the year, whatever the weather, be it winter, summer, rain, whatever the situation was, even during the Corona period, regular food packets (dal, rice, chapati) were delivered to the helpless people.

This is possible through those associates who are directly or indirectly connected with the trust. Those who believe that food donation is a great donation. The noble thoughts of the trust members and the workers associated with the trust, with true spirit, are continuing their continuous efforts to take Niwala to as many people as possible.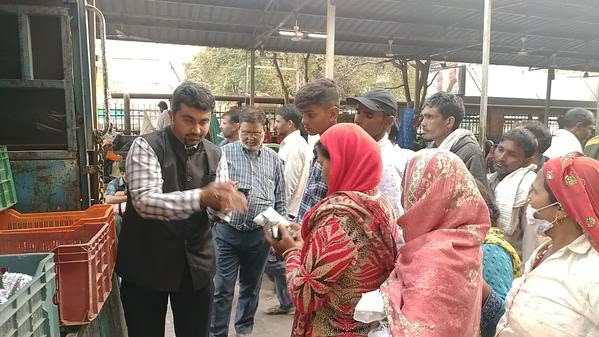 Support us and change the course of a child's life today!