Niwala - A Food Donation NGO
Together, we can
create a world
with no hunger.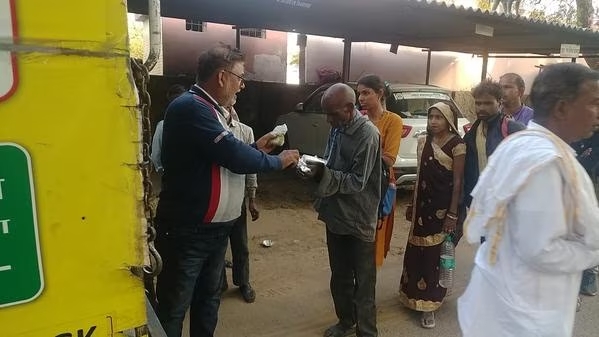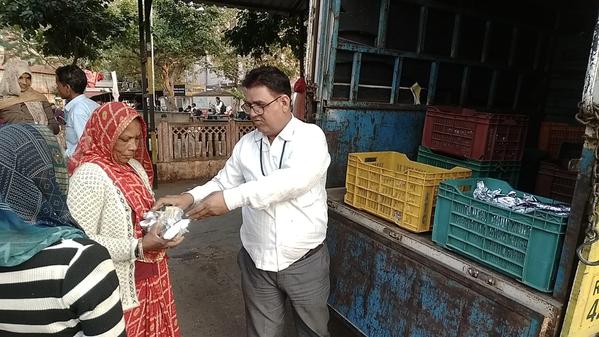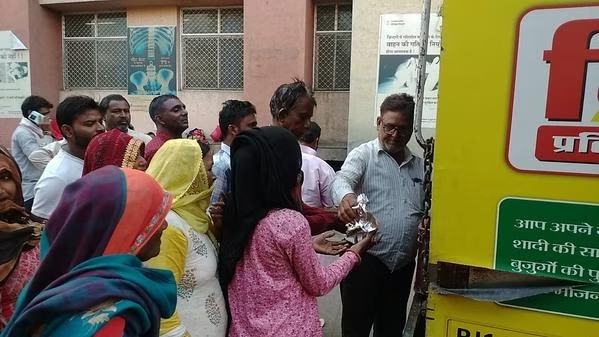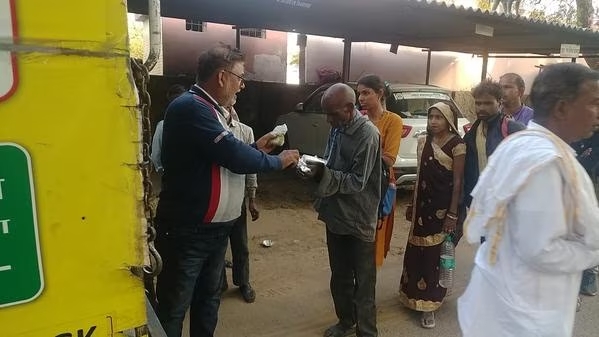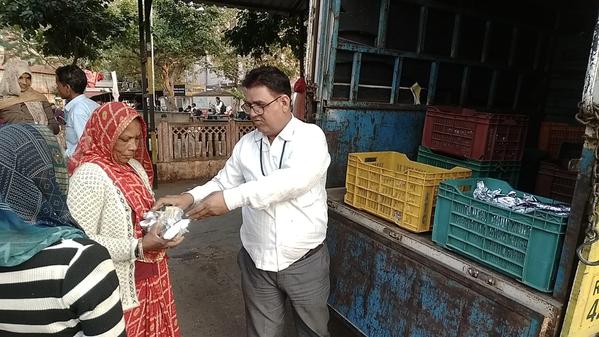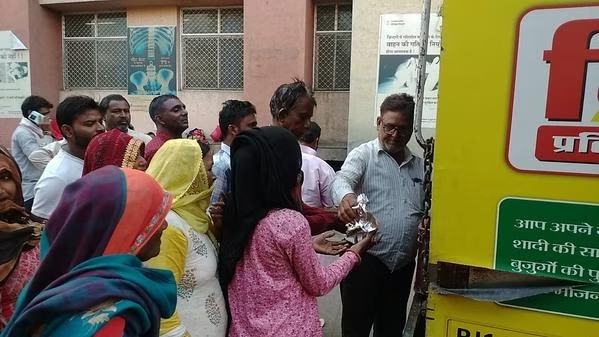 Together, we can create a world with no hunger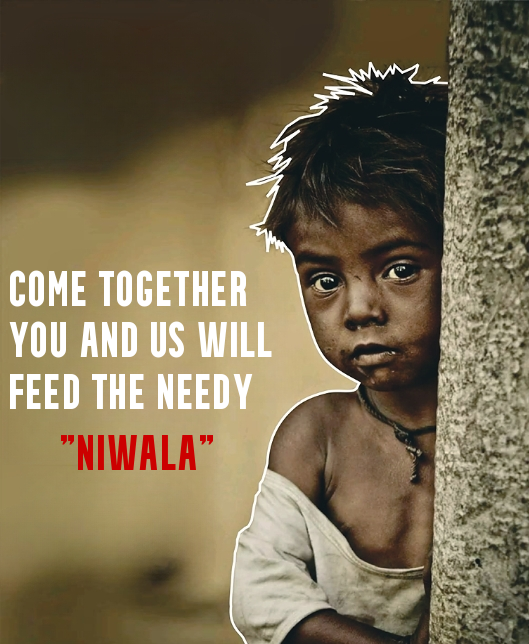 We are here to help peoples to raise happy and healthy life.
Determination and effort are the only two things with which the world has progressed. Any difficult task can definitely be completed by taking a resolution and trying. One such resolution could make the Nivala-Ek Koshish scheme of Kamalabai Charitable Trust successful. It was resolved that no person should sleep hungry.
Efforts were made for this so that the grieving relatives of the patients, who have come from far-flung rural areas, do not starve in helplessness and helplessness in the government hospitals of Jaipur. In 2016, the organization took the initiative of providing food to them. Initially food was delivered to one hospital, today 5 hospitals are getting the benefit of this free food distribution.
Food being the basic need of a human body, we as a society need to ensure that it is distributed and made available to those in need.
Frequently Asked Questions.
Support us to transform the needy's lives today!